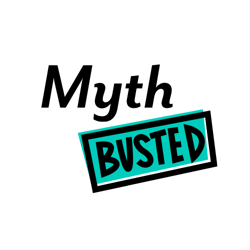 Our top 5 crypto tax myths -
I'll only pay tax when I convert it to AUD

If i make a gain, but put the money into another coin, I delay the tax bill

I don't have to pay tax because the ATO will never know about my portfolio

My crypto is a hobby so I don't have to pay tax

My SMSF cannot invest in crypto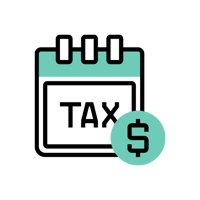 Broad tax concepts to help us apply
Tax rates - individual/ company/ trust/ SMSF

Revenue or capital

Capital example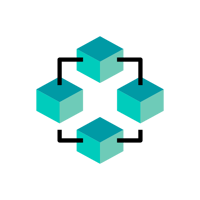 Specific tax outcomes with:
HODLing (long term holding)

Mining

Trading

NFT's

Staking

What is the normal tax treatment?

How to reduce your crypto tax

How to track your transaction for tax
Written by:
BEN WALKER
Author, Award Winning Chartered Accountant and Founder of Inspire - Life Changing Accountants
Ben Walker is a Chartered Accountant with over a decade of experience. He is the founder and CEO of Inspire and co-author of Cashed Up: The 7 Steps Method of Pulling More Money, Time and Happiness from Your Business. Ben is the host of the Young Family, Small Business podcast, and the winner of coveted Anthill Online '30under30' award for 2014 and was named a finalist in the Brisbane Young Entrepreneur of the Year award.
Started inspire at 23

Award winning Chartered Accountant

13 years accounting experience

Co-Authored 'Cashed Up'

Helped save clients over $18M in tax (and counting)

Given $18M days of impact to families in need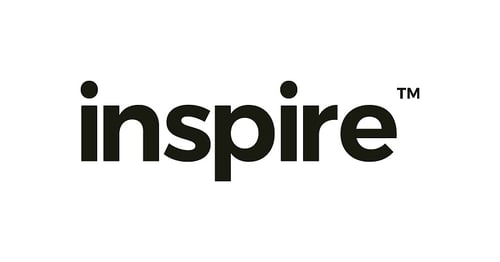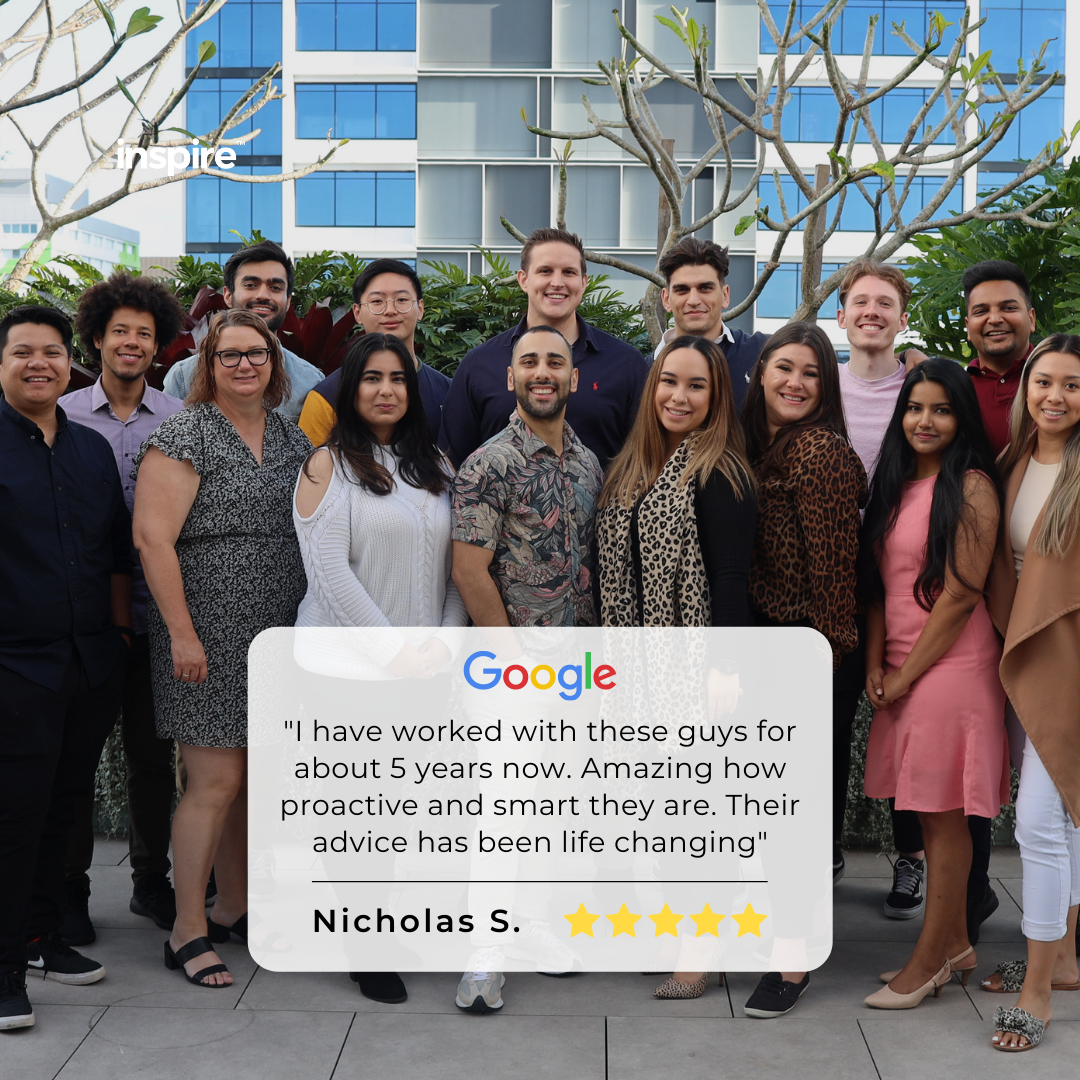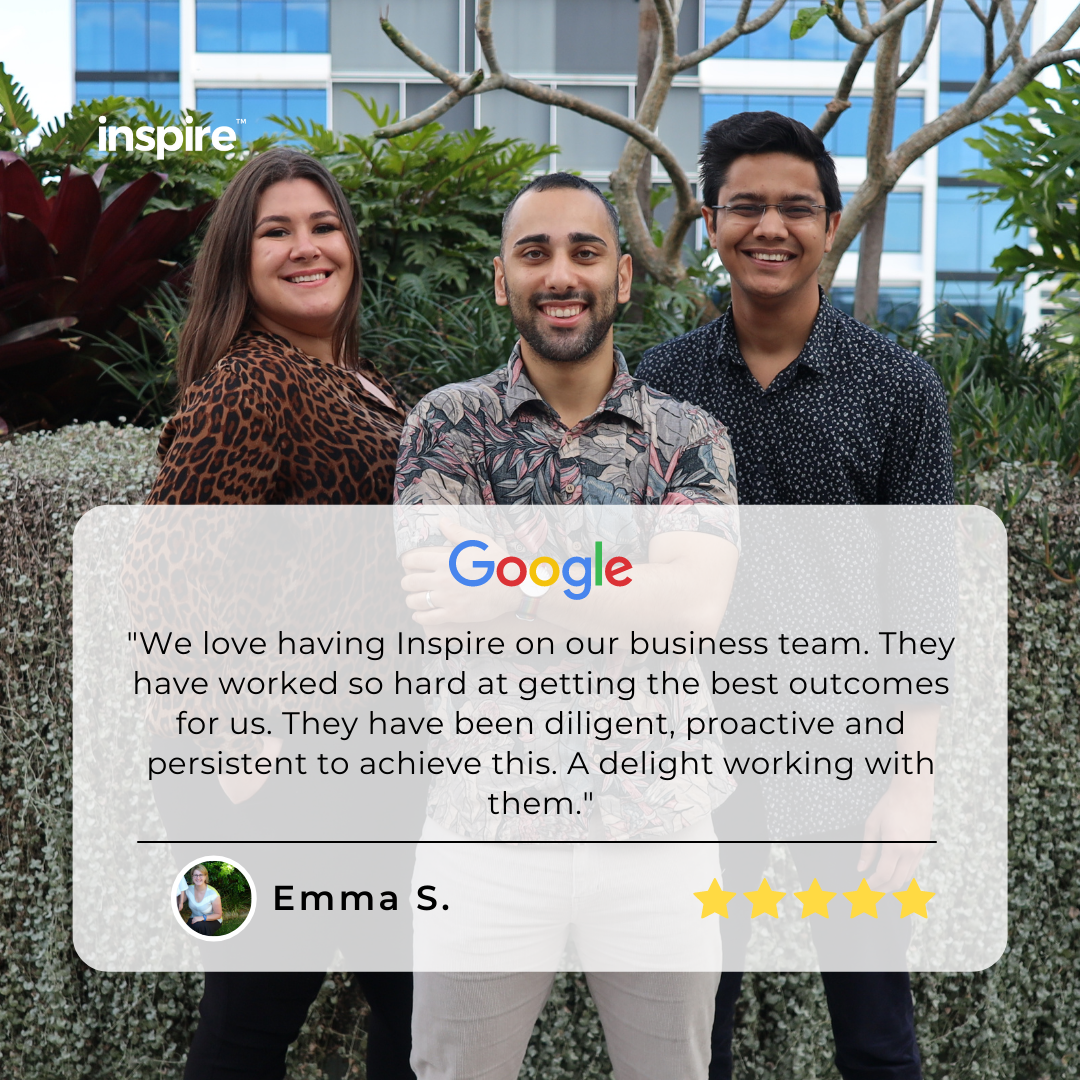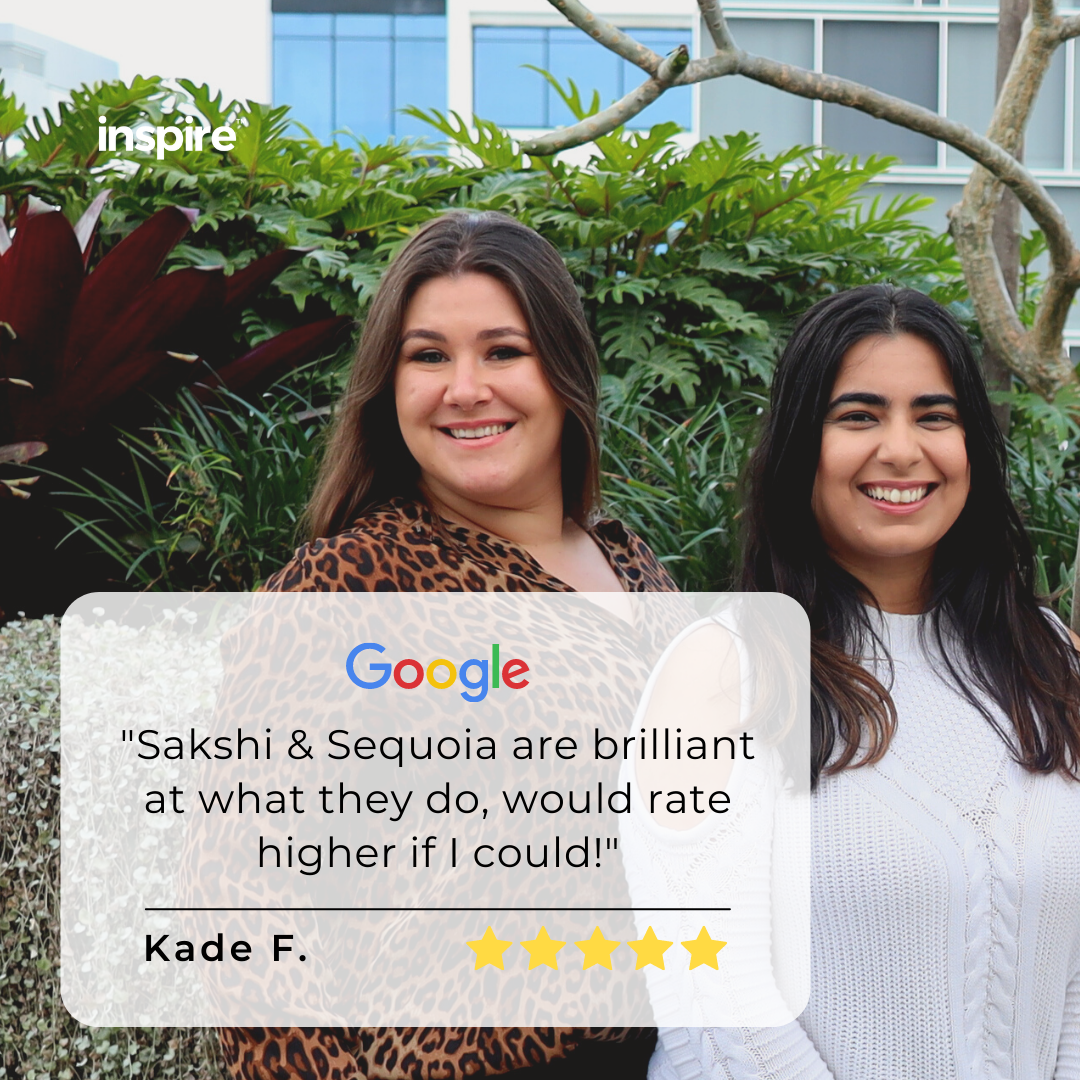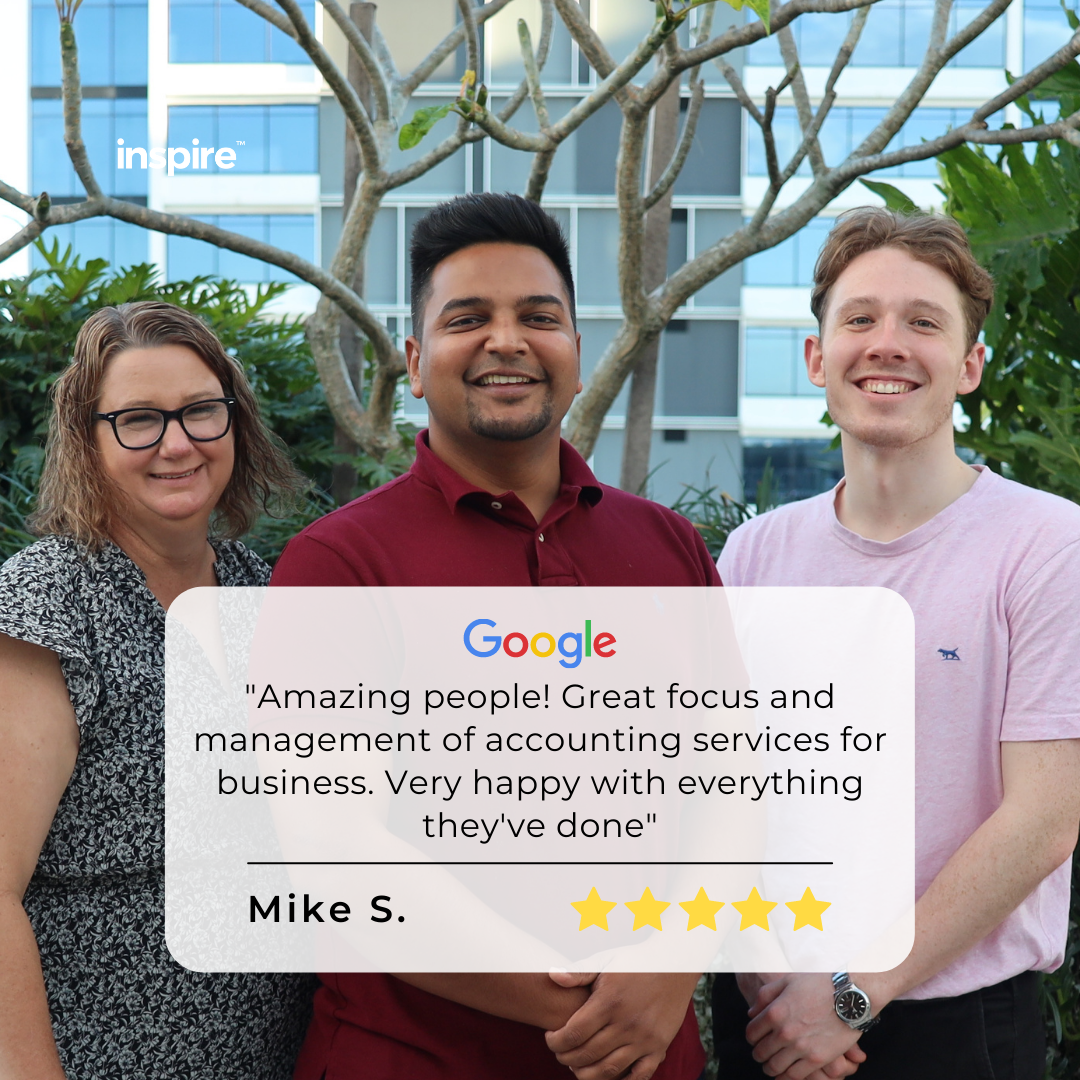 Inspire is on a mission to become Australia's Most Impactful Accounting firm.
We're well known for proactively saving our 6 & 7 figure business clients over $17 million in tax and giving 17 million days of life changing help to end extreme global poverty to families in need, across 16 countries.
WELL KNOWN AS -
Author of CASHED UP. 7 Steps to pull more money, time, and happiness from your business.

Top 100 Companies in Australia (2017 & 2018).

Accountants for Good - for every dollar of tax saved, Inspire gives a days access to food, water, health, and sanitation to help end global poverty.

Trusted advisors to hundreds of 6 & 7 figure business owners across Brisbane, Sydney, Melbourne & South Australia.