THIS 2 HOUR EXCLUSIVE BUSINESS WORKSHOP IS FOR
Business owners are paying way too much tax. Here's why...
1. YOUR ACCOUNTANT ISN'T PROACTIVE
Everyone pays tax. But hidden within the tax you pay, is tax you don't need to pay. The only way to tell the difference between the two, is through proactive advice from your accountant.
2. YOUR ACCOUNTANT CHARGES BY THE HOUR
Many old school accountants get too focused on clocking time, and not enough time on making an impact - like saving you tax. We promised to never charge a client using time sheets, after seeing many dishonest practices in the industry.
3. YOUR ACCOUNTANT IS SLOW TO RESPOND
If you're a small fish - in the eyes of your accountant - it can take days or even months to get a response to your questions. And when they do respond, you fear getting slapped with a bill. This lack of communication can almost guarantee that you are not taking advantage of cutting edge tax strategy.
● Two hours of education on how to legally reduce your tax
● An understanding of the best business structure for you
● Ability to ask questions to accountants
● 'Save Tax' workbook
● Signed copy of the Cashed Up book (workshop only)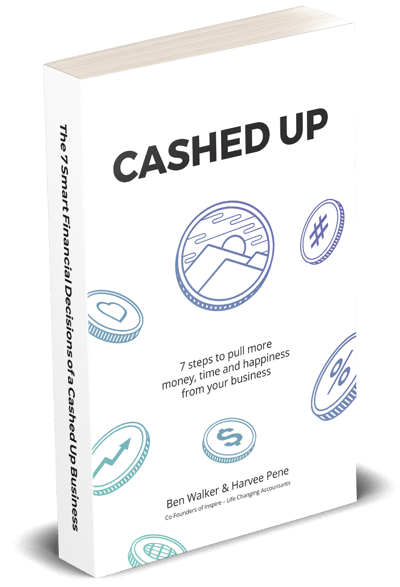 Author, Award Winning Accountant and Founder of Inspire - Life Changing Accountants



Ben Walker is a Chartered Accountant with over a decade of Experience. He is the founder and CEO of Inspire and co-author of Cashed Up: The 7 Steps Method of Pulling More Money, Time and Happiness from Your Business. Ben is the Winner of coveted Anthill Online '30under30' award for 2014 and was named a finalist in the Brisbane Young Entrepreneur of the Year award.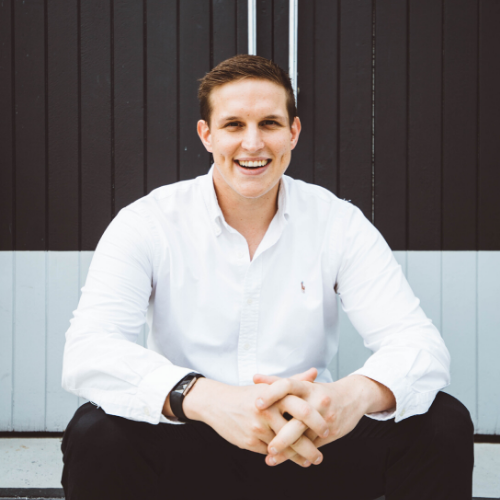 LIMITED SEATS AVAILABLE
This workshop is designed for 10 business owners.
Inspire Office - 89 McLachlan St Fortitude Valley
If you are unable to attend our Brisbane workshops, register to our Webinar.
"Inspired by our friends (and personal accountants) from inspire. This is the most inspiring accounting firm you will come across. Their vision and execution is world class. Watch this space."
Daniel Flynn, Co-Founder & MD Thankyou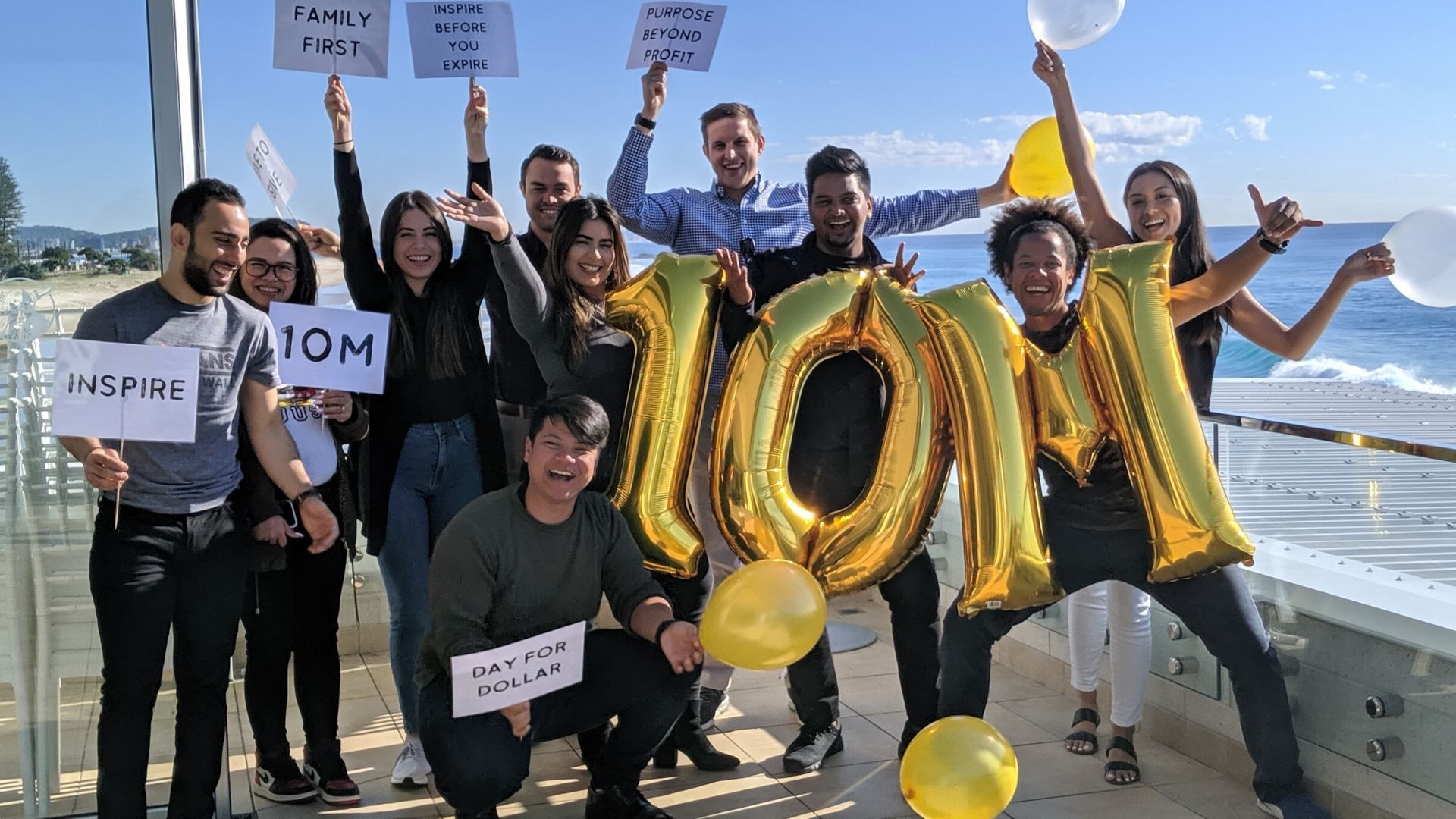 ABOUT US
Inspire is on a mission to become Australia's Most Impactful Accounting firm.
Well known for proactively saving their 6 & 7 figure business clients over $10M+ in tax and giving 10+ million days of life changing help to end extreme global poverty to families in need, across 16 countries.
WELL KNOWN AS -
Authors of CASHED UP, 7 steps to pull more money, time and happiness from your business.

Winners Top 100 Companies in Australia (2017 & 2018).

Accountants for Good - for every dollar of tax saved, Inspire gives a days access to food, water, health and sanitation to help end global poverty.

Trusted advisors to hundreds of 6 & 7 figure businesses owners across Brisbane, Sydney & Melbourne.