THIS 3 HOUR WEALTH BUILDING WORKSHOP IS FOR
If you have a spouse, we encourage you to bring them along too. Being on the same page we've found is one of the keys to supercharging your wealth.
FAMILY VISION
Spouses are often not on the same page when it comes to the business / personal finances, and where the family is going.
HAVE A BACK UP PLAN
Personal finances are often a mess, with key documents like wills either not done, or hugely out of date.
FINANCIAL FREEDOM
Business owners often re-invest most of the profit back into the business, without creating wealth outside, leaving all the eggs in one basket.
● Creating a wealth for life plan
● Family Vision
● On the same page with your spouse
● Understanding with Wills and Estate Planning
● How much money you need to never have to work again
● Property and investment plan
● Debt destruction plan
● Back up plan
● Simple household budget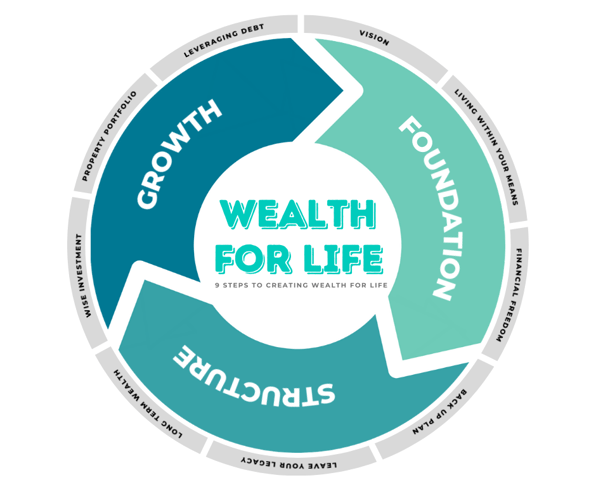 Presented by Ben Walker




Author, Award Winning Accountant and Founder of Inspire - Life Changing Accountants





Ben Walker is a Chartered Accountant with over a decade of Experience. He is the founder and CEO of Inspire and co-author of Cashed Up: The 7 Steps Method of Pulling More Money, Time and Happiness from Your Business. Ben is the Winner of coveted Anthill Online '30under30' award for 2014 and was named a finalist in the Brisbane Young Entrepreneur of the Year award.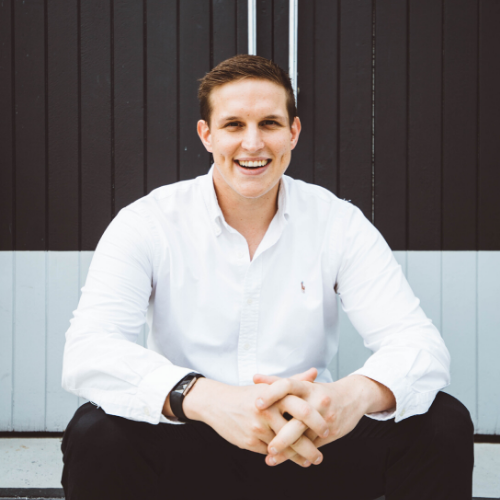 LIMITED SEATS AVAILABLE
This face to face workshop is designed for 12 people.
Please note, we're intentionally capping the amount of people in the workshops for two reasons; one is COVID and social distancing, and the other is to ensure we can go fairly deep with the topics and personalise it to the clients coming along.
Given this, if you reserve a ticket and do not show up or cancel within 48 hours, we will have to charge a $50 no show fee per person, given we allocated the seat to you.
1.45pm - Registration
2.00pm - Start
5.00pm - Finish
"Inspired by our friends (and personal accountants) from inspire. This is the most inspiring accounting firm you will come across. Their vision and execution is world class. Watch this space."
Daniel Flynn, Co-Founder & MD Thankyou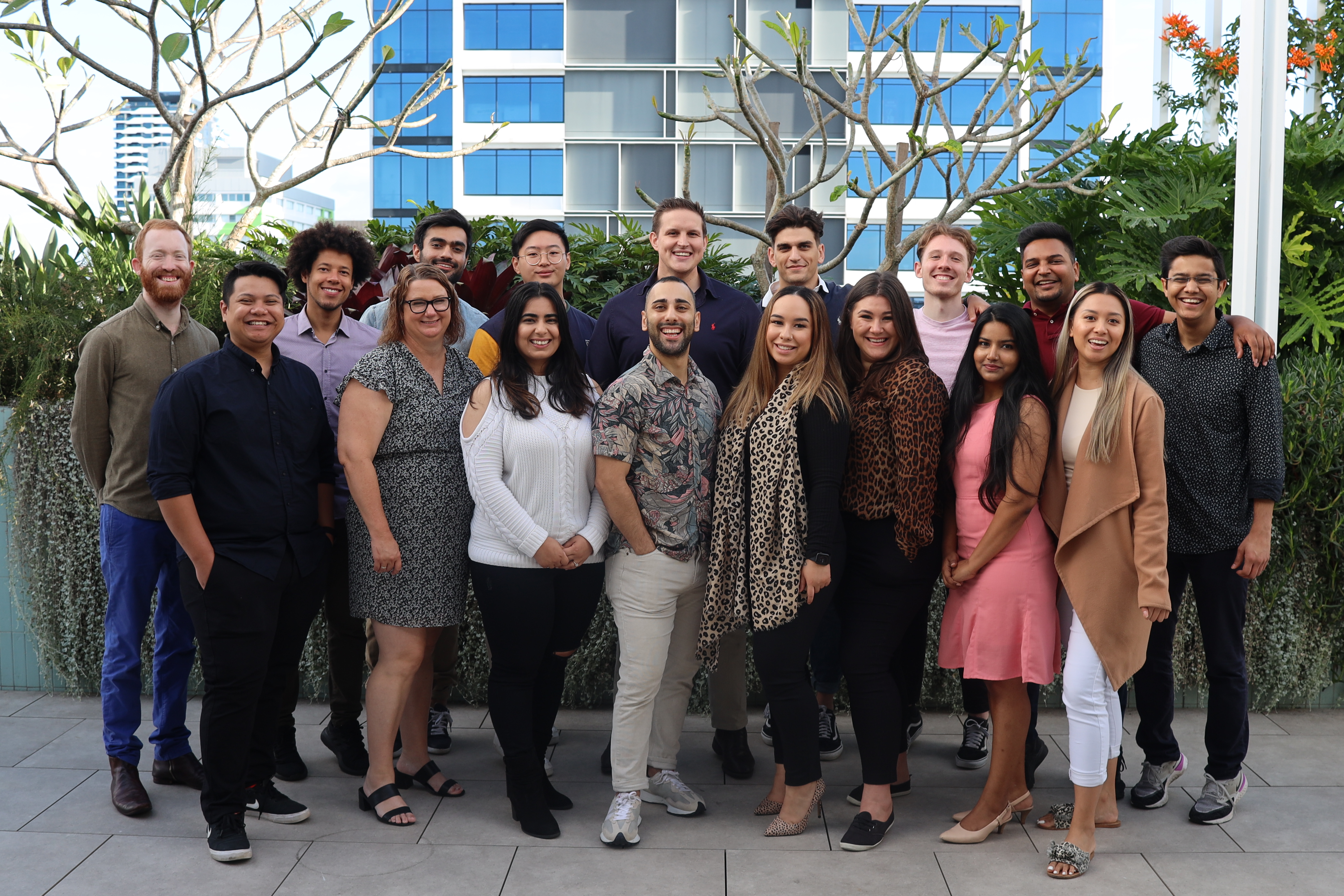 ABOUT US
Inspire is on a mission to become Australia's Most Impactful Accounting firm.
Well known for proactively saving their 6 & 7 figure business clients over $10M+ in tax and giving 10+ million days of life changing help to end extreme global poverty to families in need, across 16 countries.
WELL KNOWN AS -
Authors of CASHED UP, 7 steps to pull more money, time and happiness from your business.

Winners Top 100 Companies in Australia (2017 & 2018).

Accountants for Good - for every dollar of tax saved, Inspire gives a days access to food, water, health and sanitation to help end global poverty.

Trusted advisors to hundreds of 6 & 7 figure businesses owners across Brisbane, Sydney & Melbourne